Mission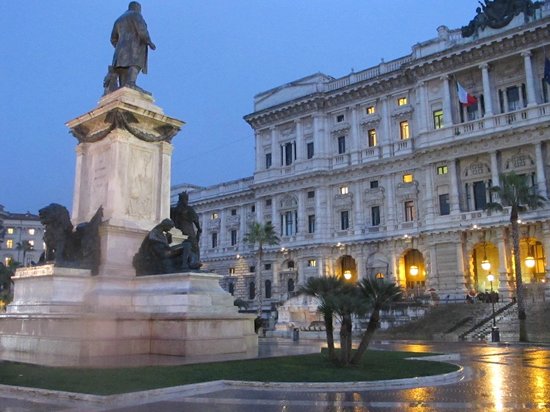 Delta International Services & Logistics is an agency created for the international development of
Scrambler Therapy® Technology
, a medical device for the treatment of chronic neuropathic and oncologic pain resistant to opiates and other types of treatment, including implanted devices.
The scientific literature indexed and published in peer review scientific journals, based exclusively on this technology, shows several clinical studies on:
- Symptomatic relief of chronic opioid-resistant pain.
- Symptomatic relief of chronic neuropathic and oncological pain.
In general, this device in the clinical studies is indicated for forms of severe chronic pain, in particular that which does not respond to other pharmacological and non-pharmacological treatments, including opioids.
The Scrambler Therapy® device has been used to successfully treat thousands of patients worldwide, where it has been shown to be effective in treating neuropathic and oncologic pain. Scrambler Therapy® is a stand-alone medical electroanalgesia device, and does not require combinations with other analgesic therapies.
International distribution
DIS&L through its law firm is the only company authorized to sign international exclusive agreements in all international area , provide maintenance and distributor support for method usage training and other logistics needs. To request a national exclusive agreement the candidate distributor must have minimum requirements listed on the " Distributor Requirement " page.
---