Pain Care Clinic of Idaho
Edmund C. Boese M.D., D.A.B.A., D.A.B.M.A.
742 E. State Street, Eagle, Idaho, 83616
Phone: 208-939-3750 Fax: 208-939-3754

Deborah Nilson, DO
Comprehensive Pain Management of Oklahoma
432 S Mustang Rd, Ste A
Yukon, OK 73099
(405) 467-4399 Office
(405) 467-4481 Fax

Deborah S Meyers, MD
Ridley Tree Cancer Center
540 W Pueblo Street
Santa Barbara, CA 93195
805-879-0675 Office

Kirit S Patel, MD
ARK-LA-TEX NEUROPATHIC PAIN CENTER

2120 W. Bert Kouns Suite F
Shreveport, LA 71118, US
Tel. (318) 686-1668

Selena Ellis, M.D.
BoD San Francisco Neurological Society
2999 Regent St., Ste. 627
Berkeley, CA 94705
Phone: 510-644-2282
Fax: 510-644-1744

Hemang K Shah, MD
Board Certified Neurology
Board Certified Clinical Neurophysiology Kernodle Clinic A Duke Medical Practice
1234 Huffman Mill Rd
Burlington, NC 27215
Phone: 336-538-2365
Fax: 336-538-2317
Compassionate Neurological Care
Scrambler Therapy of Oklahoma
1101 SW 30th Ct, Ste A
Moore, OK 73160
Phone: 405-759-5252 Office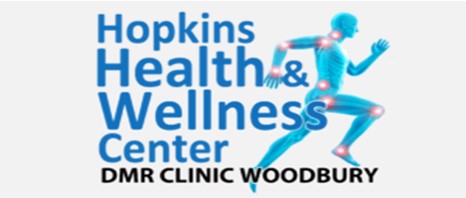 Hopkins Health & Wellness Center
15 - 8th Avenue North
Hopkins MN 55343
Phone: 952-933-5085 Office
Fax: 952-931-2159
hopkinswellness.com Website

Christine Powell, MD
Julie Powell, RN, FNP
Texas Elite Health Clinic
1304 Village Creek Drive, Ste 300
Plano, TX 75093
972-402-9700 Office
972-402-9706 Fax
txelitehealth.com Website

S Roger Parthasarathy, MD
Reboot Pain Centers
14425 Falcon Head Blvd, Ste 100, Office 259
Austin, TX 78738
512-715-4755 Office
rebootpaincenters.com Website